New York based commercial and film editor with a knack for automotive, comedy and vérité and heavy visual effects.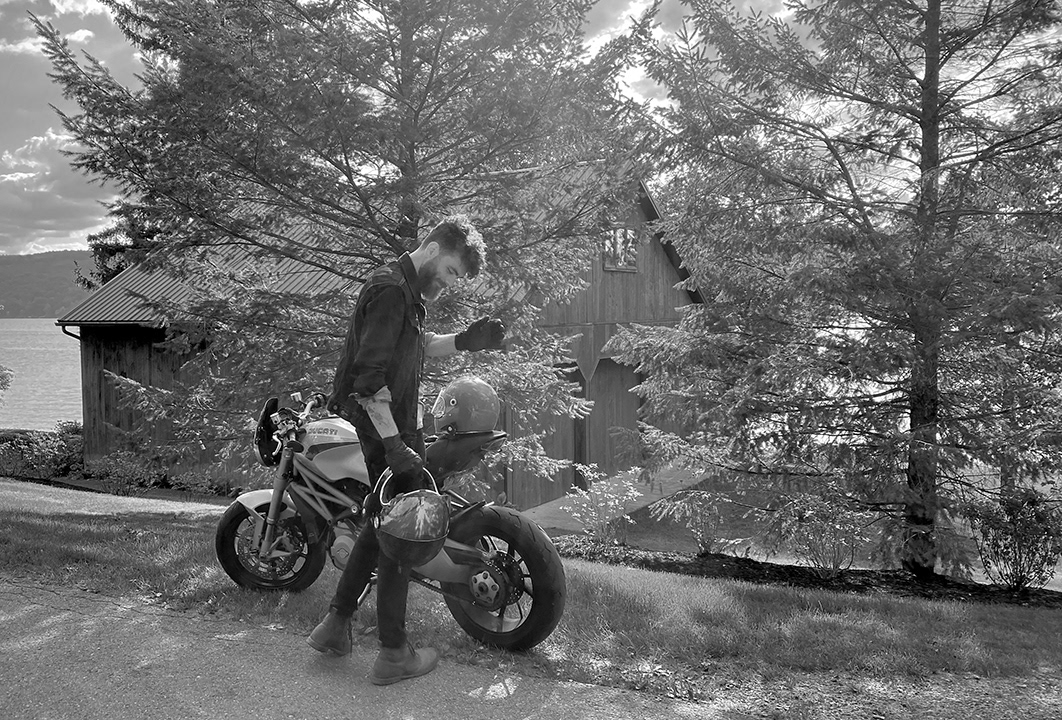 I've worked on just about every form of content out there: commercials, narrative, documentaries, multipart series, live news, and animation.
I consider myself a multifaceted creative who also enjoys workflow consulting, hardware engineering, long motorcycle rides and building race cars. 

Member: The Motion Picture Editors Guild (MPEG), Local 700 IATSE
I like to keep it simple, for a larger sample of work or to collaborate on a project please feel free to reach out.